WHY AMERICAN STANDARD
What's our deal for dealers?
American Standard dealers are backed by our unmatched industry expertise that spans more than 100 years and are supported by a network of distributors across the country. Our products are easy to sell and easy to service because they are built to be the best. And we win awards that prove we're all doing something right.
INDUSTRY EXPERTISE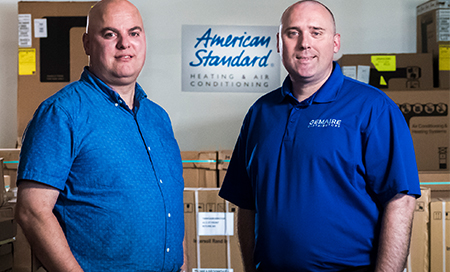 DISTRIBUTORS HELPING
DEALERS HELPING CUSTOMERS
Our distributors are in the business of helping your business. From training support to emergency inventory, you'll get what you need. We know how hard it can be to effectively manage customer demands—simple service appointments are never just simple, and somehow, complicated installations are always more than complicated. But through it all, you'll have the confidence that comes with knowing your distributor has your back.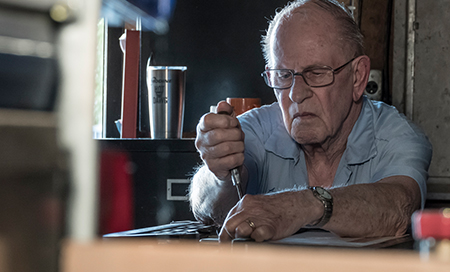 A HISTORY OF BUILDING BETTER
FOR OVER 100 YEARS
For generations, we've been building some of the most-awarded, well-engineered and innovative equipment available. And it's this unfailing pursuit of excellence that has propelled us to where we are now—and energizes our vision for what we'll build tomorrow.

PRODUCTS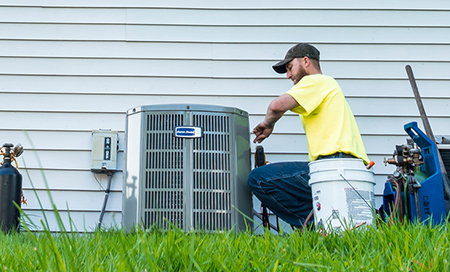 DESIGNED, BUILT AND TESTED
WITH DEALERS IN MIND
As a leader in the industry, we're always innovating to keep our products first in comfort, ease of installation, and reliability. And speaking of reliability, we subject all of our products to an unmatched battery of torture tests, from extreme temperatures to drops, to be sure they'll perform the way you and your customers expect—no matter what life throws at them.


 
AWARDS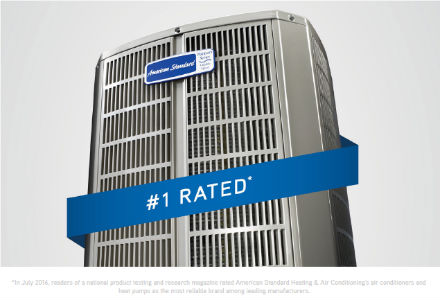 DEPENDABILITY IS THE HIGHEST
HONOR, BUT AWARDS WILL DO
We're one of the most recognized and awarded brands in the business.   Year in and year out, we let our products do the talking, as our consumers consistently rate us a best-buy and one of the most reliable, well-designed products on the market.


CUSTOMER CARE DEALER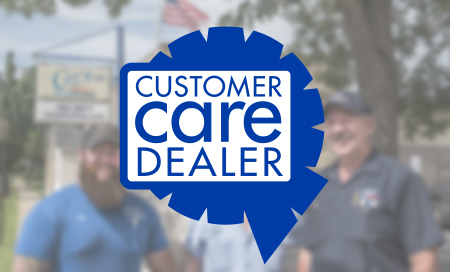 IT'S NOT JUST A PROGRAM.
IT'S A PROMISE.
Our Customer Care Dealer Program represents our commitment to keeping the customer at the center of everything we do—by giving you what you need to provide best-in-class service. With tools and discounts to support your business, we'll assist you in everything from financing, to establishing a digital presence, to fleet discounts and more.