AWARD-WINNING DEALERS.
AWARD-WINNING PRODUCTS.
American Standard Heating & Air Conditioning is committed to being the best at everything we do, and this means that we look to work with dealers who make the same commitment, to their employees, their customers, and their communities.
Now, we're honoring those who best embody our values with our Building a Higher Standard distinguished dealer award. Congratulations to our first class of winners.
CLINTON, INDIANA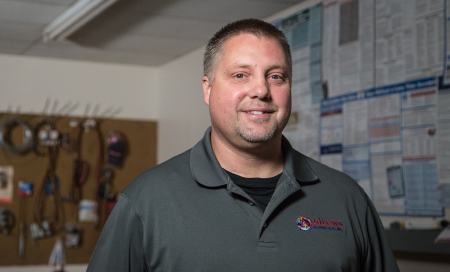 ANDREWS HEATING & COOLING
In Clinton, Indiana, a rural community on the border of Indiana and Illinois, ties run deep—as does a commitment to excellence. For four generations now, the Andrews family has served the area by not only providing reliable heating and air conditioning equipment, but also by treating employees and customers like their last name is Andrews, too.

 

MARATHON, FLORIDA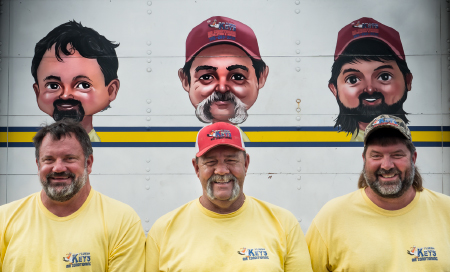 FLORIDA KEYS AIR CONDITIONING & GEMAIRE DISTRIBUTORS
When Hurricane Irma struck the Florida Keys, the destruction was total and unprecedented. In this tiny community, where houses were in roads and boats were in trees, people needed hope that life would get back to normal. That's when Florida Keys Air Conditioning and Gemaire Distributors went to work.

LA CROSSE, WISCONSIN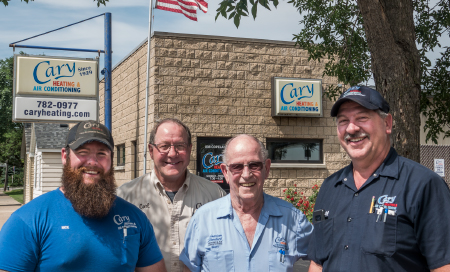 CARY HEATING & AIR CONDITIONING
La Crosse, Wisconsin, is just big enough for you to get lost in, and just small enough that if you ever did, someone would help you find your way. It's a place where word of mouth travels fast, and customer satisfaction is always priority number one. Cary Heating and Air Conditioning knows this and does business the only way it knows how—honestly.

 

SAN ANTONIO, TEXAS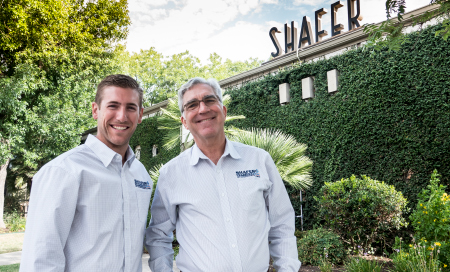 SHAFER SERVICES
As you may imagine, South Texas can get a little hot. Luckily, Shafer Services was one of the first to bring air conditioning to the region and remains there today, providing comfort and peace of mind to the community. But they've done more than that. Through their Improving South Texas initiative, they donate work and equipment to wounded veterans who need that comfort more than anyone.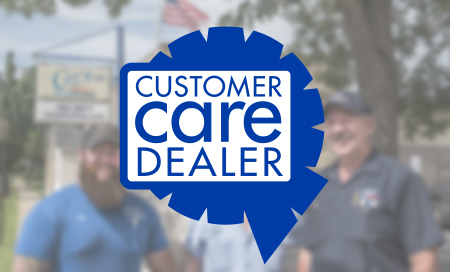 If these stories inspired you to commit to providing your homeowners with unmatched service, talk to your local American Standard Distributor to see if the Customer Care program is right for you.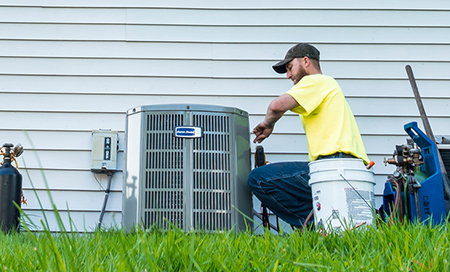 We're Building a Higher Standard
Learn more about how our great products, people, and distributor partners are working together to improve home comfort for homeowners, and provide a better offering to you and your business.