As you may imagine, South Texas can get a little hot. Luckily, Shafer Services was one of the first to
bring air conditioning to the region and remains there today, providing comfort and peace of mind to
the community. But they've done more than that. Through their Improving South Texas initiative,
they donate work and equipment to wounded veterans who need that comfort more than anyone.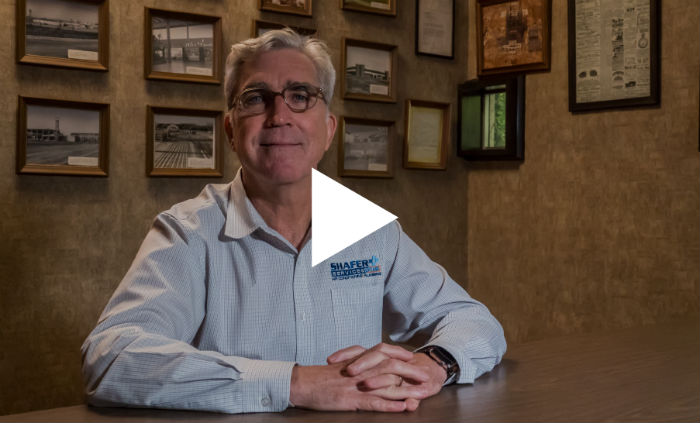 Shafer Services isn't the only American Standard dealer commited to their community. Learn more about our dealers, and their committment to their communities.