Energy Saving Tips for Around the Home
With these tips, saving energy in your home is quick and easy.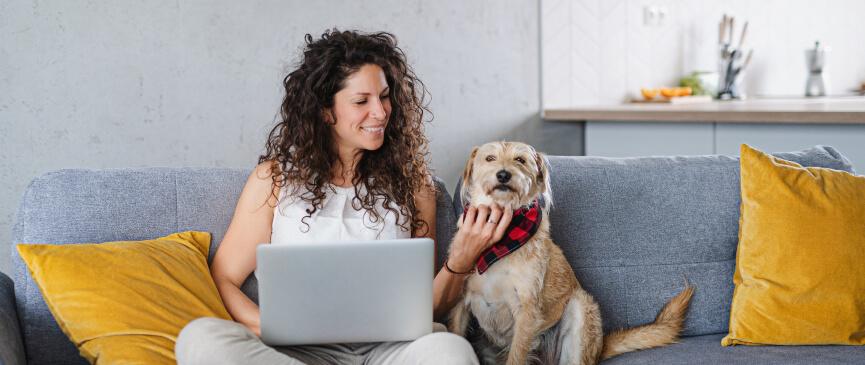 Start with the Thermostat
One of the best home energy saving tips is to adjust your thermostat. In the winter, set your thermostat as low as possible while still maintaining a comfortable temperature, between 65 to 70 degrees. In the summer, try setting the thermostat around 78 degrees. When you plan on being out of the house for more than eight hours, such as during the work day, you can adjust the temp even further, lowering it in the winter and raising it in the summer. Also, try lowering the thermostat while you sleep during the winter to around 58 to 55 degrees.
Insulate your home
For a low-cost investment, you can insulate your windows and doors with weather-stripping and caulking. Heavier curtains will keep heat inside in the winter, and the sun out of the house in the summer months. If you have a bigger budget, upgrading your attic, crawl space and basement insulation will yield an even bigger home energy saving return on investment.
Proper maintenance of your HVAC unit
Regular service and maintenance will ensure that your heating and cooling system are working properly and efficiently. Change your filter as needed and follow any recommendations in your owner's manual for general maintenance requirements.
Energy saving ideas for home appliances
You can also cut down your energy bill by buying new, energy-efficient appliances. Not in your budget? Try some of these home energy saving tips for appliances.
Wash full loads of laundry in the washer and full loads of dishes in the dishwasher.
Turn down your water heater thermostat to 120 degrees. This will use less energy to heat the water.
Do not over dry clothes. A moisture sensor can avoid unnecessary dry time.
Keep your lint screen clean in your dryer.
Separate heavier clothing into a separate load from light weight clothing. Towels take longer to dry than t-shirts.
Ensure your refrigerator door has a tight seal.
For maximum efficiency, set your refrigerator to 36 to 38 degrees and your freezer to 0 to 5 degrees.
---