What You Should Do Before Contacting an HVAC Dealer
Know the questions to ask and practices to follow before your HVAC dealer visits.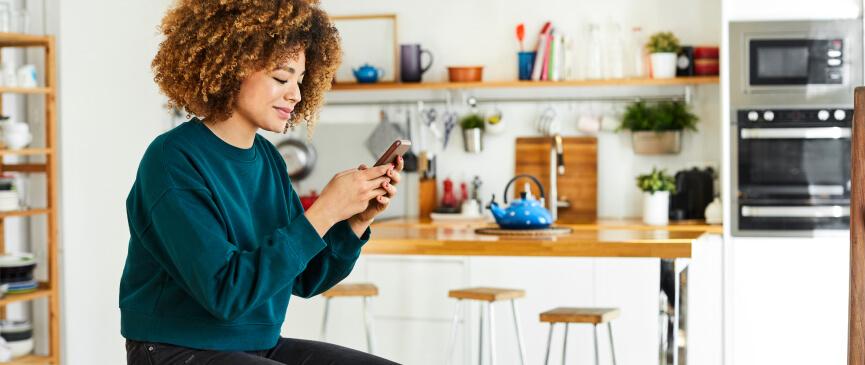 When it comes to thinking about the best way to create the most comfortable environment, let us give you a few heating and air conditioning questions to think about before contacting an American Standard Customer Care Dealer.
First, let's consider your home and think about your comfort needs with the following heating and air conditioning questions:
Do your utility bills seem too high?
Are any of your current HVAC system units too noisy?
Do you have a problem with humidity in the summer or dry air in the winter?
Are there rooms that are always too hot or too cold?
Do you have pets?
Do any family members suffer from allergies?
Do cooking odors linger?
Is your current system still covered by a warranty?
Do you want more control over managing energy costs?
Do you want a unit that is backyard-safe?
Do you want a system that's easy to maintain? Maybe a filter that's easy to replace?
Is your current outdoor unit unattractive?
Is your current furnace's short cycle constantly turning on and off?
Now, use our simple program to help you best configure your next system.
We can help you get an idea about which system meets your home comfort needs based on region, home size and average energy use. What's right for my home?
Next, be prepared.
Make note of the model numbers and serial numbers on your current system. These will most likely be found on a name plate on the back of your unit. Also, search your files for the current paperwork.
Know your specific needs and be ready to talk about where you live, the structure of your home, and any specific comfort needs of your family. These details are especially important and can streamline the discussion with your Customer Care Dealer, helping him or her determine the proper system type, size and other components for your home.
Remember, you're investing in your family's year-round comfort. Ask your dealer about various financing options currently being offered.
Now you just need to set up an appointment with your Customer Care Dealer.
The more prepared you are, the simpler the process. Ask as many HVAC system questions as you would like — during the call, through email and at your kitchen table. Your Customer Care Dealer has the answers.
---