A higher standard for HVAC
---
Multiple Top Homeowner Satisfaction Awards*
American Standard Heating and Air Conditioning prides ourselves on the higher standard we deliver to homeowners. By making durable and reliable HVAC systems that fulfill your temperature needs, while also maximizing your comfort, we've earned multiple Top Homeowner Satisfaction Awards. But the best part? We're just getting started.
Dependable and durable comfort
2,600
Hours of testing
American Standard products are put to the test within our SEET (Systems Extreme Environmental Testing) laboratory, enduring rigorous trials through harsh weather conditions. We know our systems are built to last, but our testing proves it.
5M+
American Standard units in households
We're over 5 million units strong and growing. An American Standard unit can provide a high quality, reliable system that effortlessly fulfills your comfort needs.
6K
American Standard Dealers
Our products are held to a higher standard, but so are our dealers. With industry-leading support, our expert American Standard dealers are equipped to help you with your system every step of the way.
We only work with the best of the best.
We provide our dealers with industry-leading support so they can flourish, and they don't disappoint. See which four of our exceptional Customer Care Dealers recently won the coveted Building A Higher Standard Award, which recognizes dealers who most exemplify our values.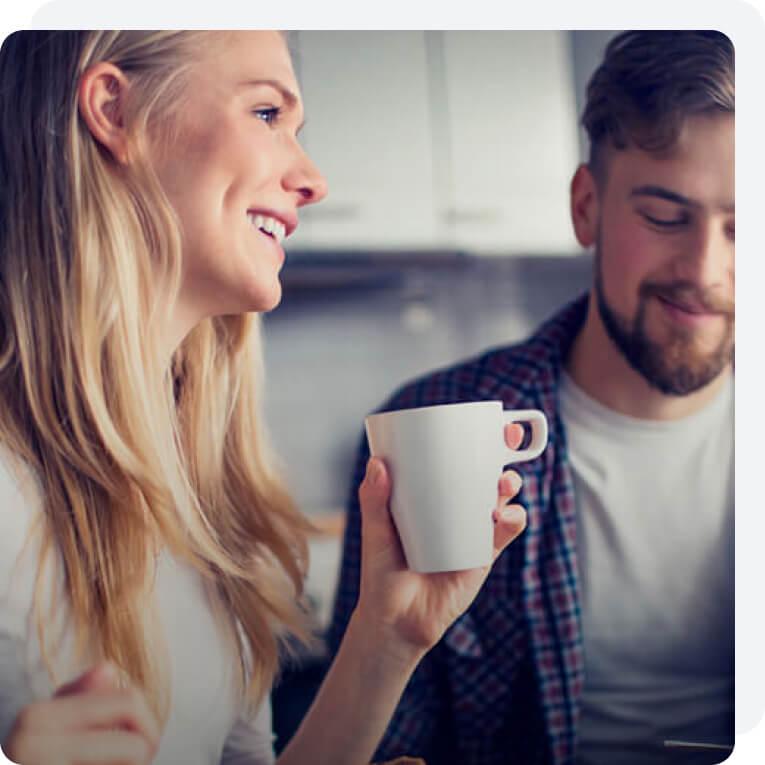 Don't waste energy heating
and cooling your home.
American Standard HVAC systems are tailored to your unique home environment and comfort needs. Our systems work smarter, not harder, using just the right amount of energy to help ensure your family's comfort, and potentially saving you money in the process.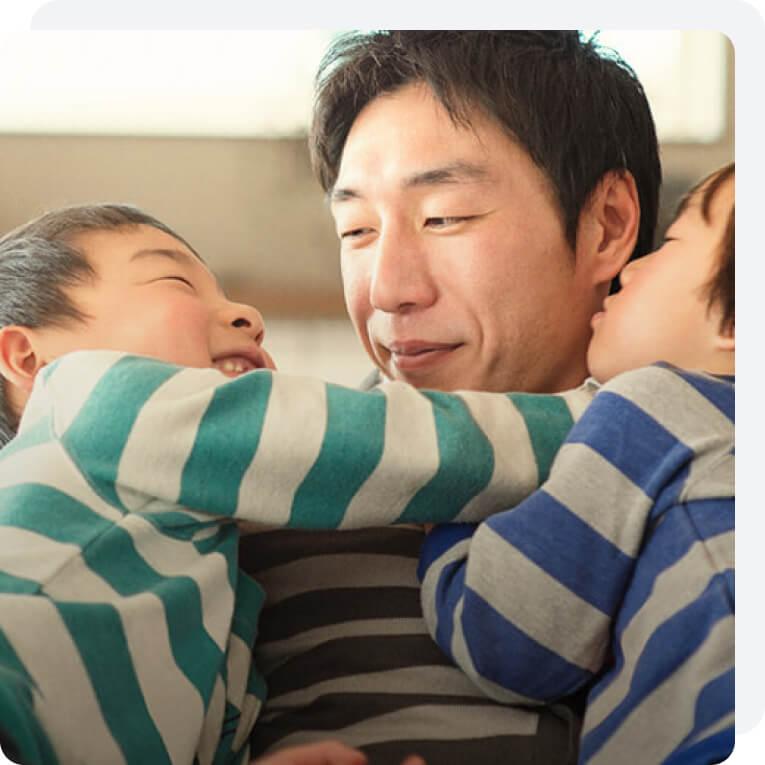 Service you can always
count on.
American Standard heating and cooling systems are known for their durability and dependability. Our systems are robust enough to stand the test of time (and weather) but American Standard Customer Care Dealers will help you make sure they do.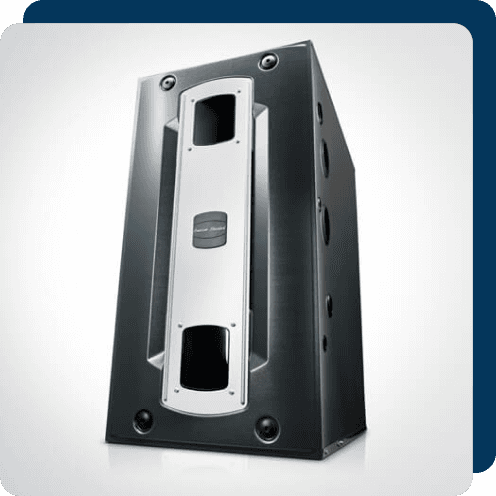 Quality that speaks for itself
American Standard owners are highly satisfied with their systems and are extremely likely to recommend them to others. That means, choosing American Standard equals more consistent comfort and less time spent worrying about your indoor temperature.*
Your local Customer Care Dealer will help assess your home environment.
Each Customer Care Dealer is handpicked for their extensive knowledge and can answer any questions you might have about American Standard products. Let your dealer take the confusion out of HVAC by guiding you to the perfect product for your home.
A heritage of home comfort.
For generations, families have come to know American Standard as a caring, honest and dependable company.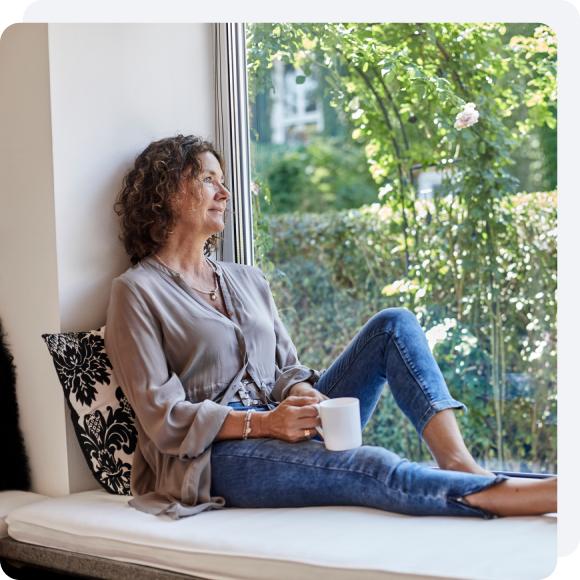 Home comfort on Earth
American Standard Heating and Air Conditioning has committed itself to innovation and home comfort since the 1880s. Backed by generations of experience, we're excited to keep improving.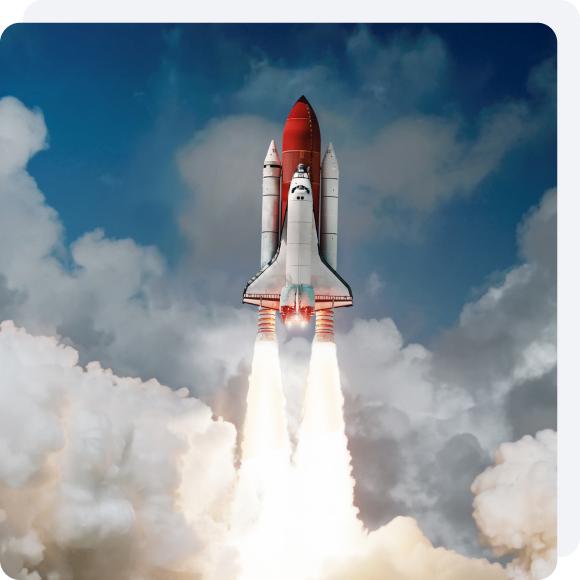 ...And beyond
In 1969, American Standard was an instrumental part in helping NASA design cleaner and more comfortable indoor environments for returning Apollo astronauts, expanding comfort to space.
And that's just the beginning.
Past and present, American Standard Heating & Air Conditioning innovates while providing home
comfort that families can count on. In the future, we'll only continue getting better for you.
Get helpful HVAC tips in our newsletter
Sign up for our email newsletter to learn helpful HVAC tips and tricks before you purchase your system.
We're here to help
Connect with our Customer Care team about your products, warranties, and dealer concerns.
Available Monday – Friday from 7am to 5pm CST
A phone
Contact a local dealer
Dealers can answer questions, help you find the right products for your home, and repair your system.