HVAC Troubleshooting
---
Get the answers you need to troubleshoot your system from a brand you trust. Explore by product or issue for help now.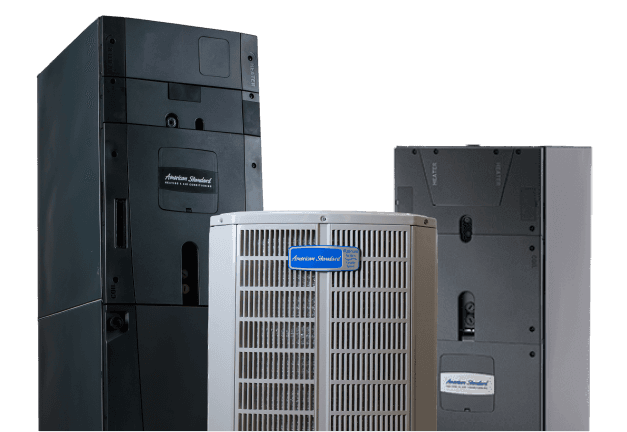 Keep your system working at its best
Choose your unit, system, or component for details on what's causing your issues and how you can resolve them.
Common issues
If you aren't quite sure what system is experiencing issues, check out these common problems and solutions for help.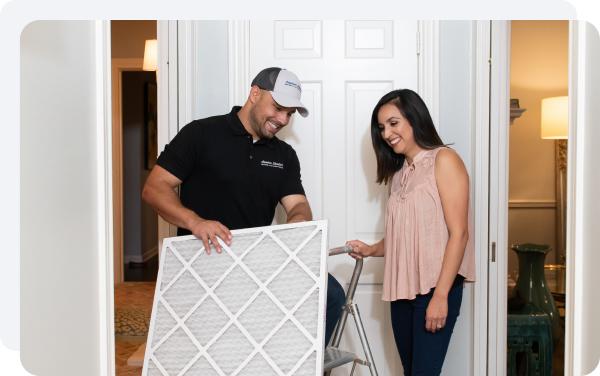 Need to call in the professionals?
Contact your local dealer for immediate assistance.
We're here to help
Connect with our Customer Care team about your products, warranties, and dealer concerns.
Available Monday – Friday from 7am to 5pm CST
A phone
Contact a local dealer
Dealers can answer questions, help you find the right products for your home, and repair your system.