Gas Furnace Maintenance Tips to Improve Performance
Regular gas furnace maintenance is the best way to ensure your home stays warm throughout the winter. Use the furnace maintenance tips below to keep your HVAC system running smoothly, and remember to call your local American Standard Customer Care dealer for regular professional maintenance.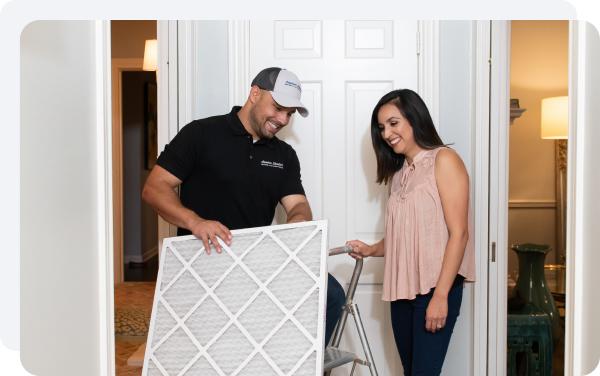 Need to call in the professionals?
Contact your local dealer for immediate assistance.
We're here to help
Connect with our Customer Care team about your products, warranties, and dealer concerns.
Available Monday – Friday from 7am to 5pm CST
A phone
Contact a local dealer
Dealers can answer questions, help you find the right products for your home, and repair your system.