HVAC Basics: How Do Heat Pumps Work
Heat pumps are a great addition to your HVAC system if you live in a milder climate. It works best in areas without really cold or harsh winters.
Where do heat pumps work best?
No matter where you live, heat pumps can be a great, electric HVAC solution that's energy efficient. Heat pumps are most popular in the South or Southwest with their mild winters and temperatures that rarely go below freezing.
If you live with a colder winter, a heat pump could still be a good option for your home. Just pair it with a furnace or another electric heating source! The heat from the furnace will keep you warm when the weather gets cold while your home runs more efficiently the rest of the year.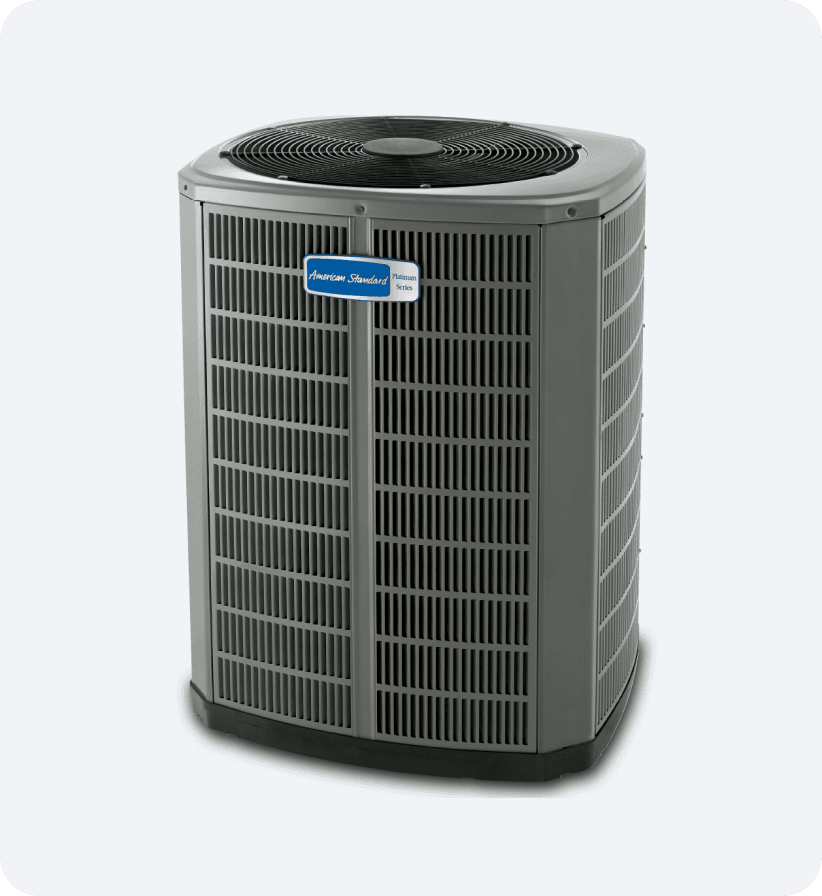 WHAT'S THE BEST PART ABOUT A HEAT PUMP?
Energy efficiency
A heat pump is energy efficient. No matter what the temperature outside is, heat pumps keep you comfortable by moving heat in or out of your home. In the summer, a heat pump removes heat from your home like an air conditioner. In the winter, the heat pump will do the opposite by pulling heat from the outside air and moving it inside.
WHEN ARE HEAT PUMPS EFFECTIVE?
At a wide range of temperatures
A heat pump can warm or cool your home on its own. When temperatures get colder, a heat pump can also work with a paired gas furnace or air handler to better heat your home. Some really efficient heat pumps, like the AccuComfort Platinum 20, continue to heat your home in temperatures as low as 0 degrees Fahrenheit!
Pay less for your energy
Heat pumps boast impressive SEER2 ratings, which can help you save energy and money.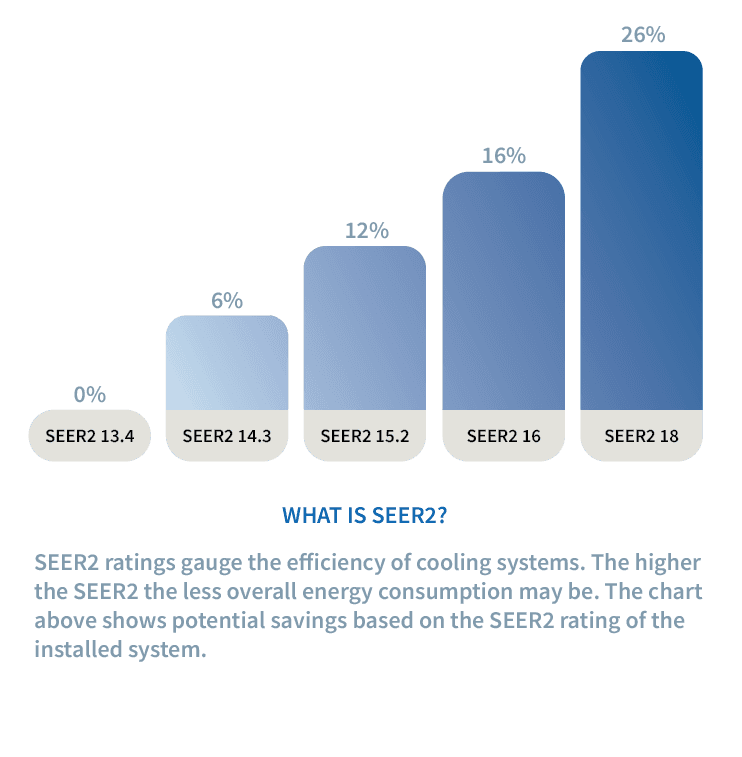 Get helpful HVAC tips in our newsletter
Sign up for our email newsletter to learn helpful HVAC tips and tricks before you purchase your system.