HVAC Basics: How Do Humidifiers Work
The goal of a humidifier is to add moisture to the air in your home to help you reach the indoor humidity and comfort levels you want.
What Does a Humidifier Do?
A humidifier adds moisture to the air in your home to keep the level of indoor humidity within the comfortable range of 30% to 60% relative humidity.
By sticking within the range, a humidifier helps keep your home healthier and more comfortable. It can help relieve dry skin and static shocks that can happen at low humidity levels below 30%. Humidifiers can also protect your wooden floors and furnishings from warping, cracking, or other permanent damage which may happen if the humidity levels are too low.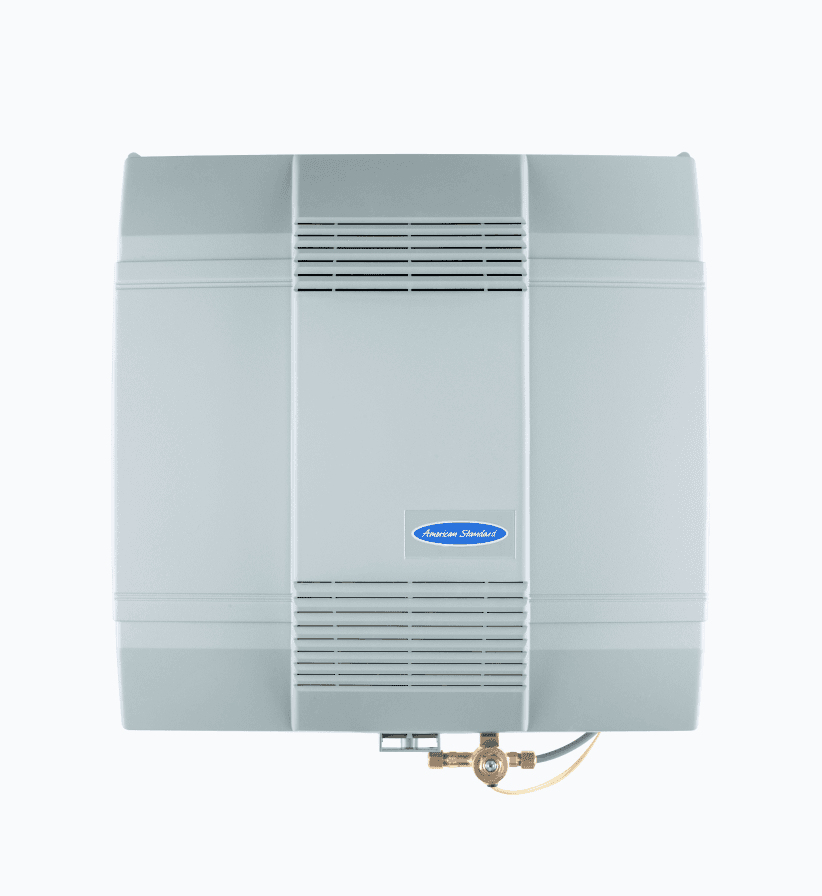 Get helpful HVAC tips in our newsletter
Sign up for our email newsletter to learn helpful HVAC tips and tricks before you purchase your system.