HVAC Basics: What is Indoor air quality?
Enjoy cleaner air! American Standard Heating and Air Conditioning offers indoor air quality management, air cleaning solutions, and smart comfort integrations to help you breathe easier at home.
Why is indoor air quality important?
Cleaner air can improve your wellbeing by supporting better health and sleep. It can also lessen the impact of asthma or allergies. You can take steps to reduce the number of pollutants in the air at home, whether you upgrade your home's fresh air ventilation or pick a filter that captures smaller harmful particles. American Standard also provides indoor air quality solutions to help you breathe easier.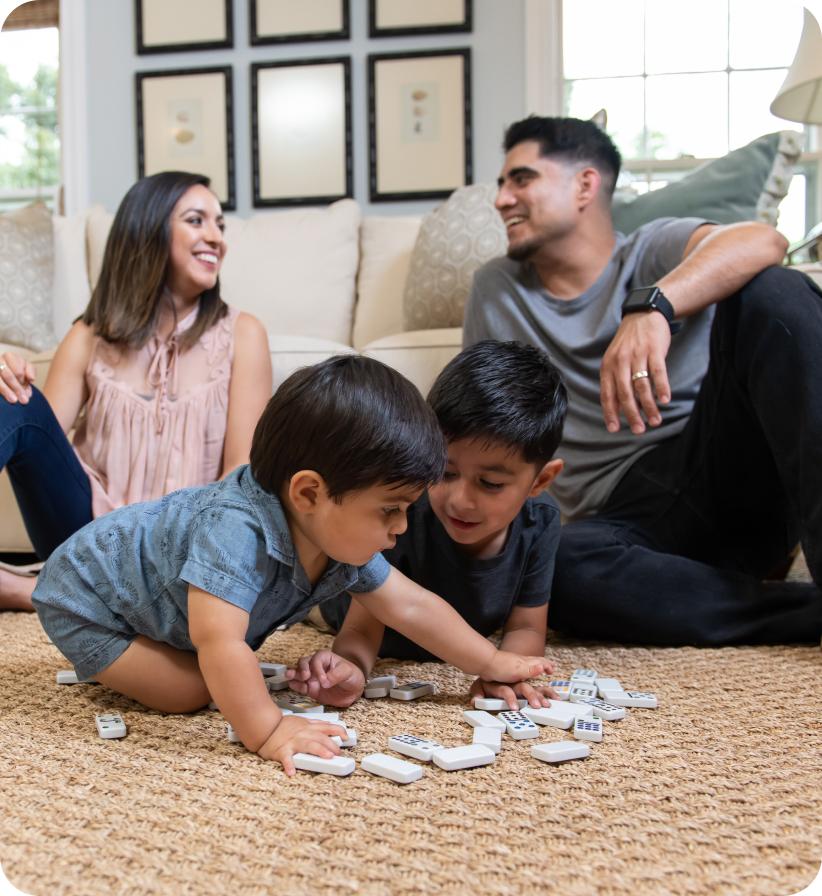 Dust & dirt
Pollen
Mold
Odors & VOCs
Pet dander
Bacteria
Improve your indoor air quality
Keep your home air healthier and more comfortable with American Standard. Check out our top
recommendations to improve your home's indoor air quality.
Perks of an indoor air monitor
An indoor air monitor can keep track of certain air pollutants in your home. Discuss with a local dealer what the right option is for you to keep your home healthier and more comfortable.
Learn about the air you breathe
Discover what can affect the air you breathe, including factors like humidity, dust, and carbon dioxide.
Compatible with a smart home
Connect your indoor air monitors to a smart home system, whether it's an Amazon Alexa®, Google Home®, or Samsung SmartThings®.
Maintain your system better
Your indoor air monitor can collect information to help you create better maintenance habits, like regularly changing your air filter.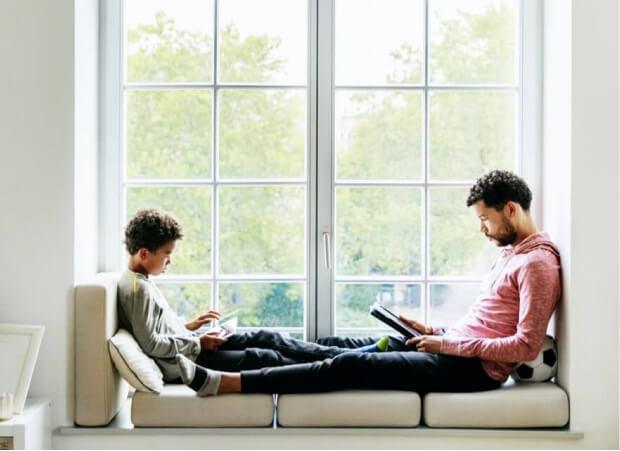 Indoor air plays a huge part in your health
It's important to keep the air you breathe clean including the air inside your home. What you breathe indoors can affect your health as pollutants may lead to allergies and headaches.
According to the Environmental Protection Agency:
We spend 90% of our time indoors
People who are sensitive to pollution tend to spend even more time indoors
Indoor air has 2 to 5 times more pollutants than outdoor air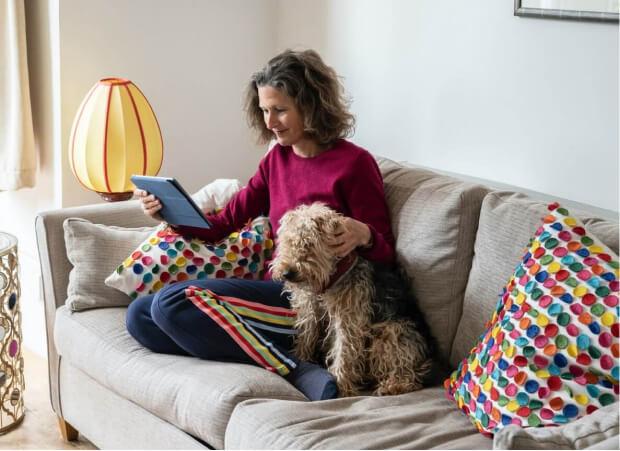 Keep your indoor air clean
Cleaner air isn't just about choosing the right products. Add these other simple steps to your daily routine to keep your air healthy.
According to the Environmental Protection Agency:
Don't smoke indoors
Get a carbon monoxide alarm
Get a thermostat that reads your indoor humidity
Clean out mold and dust mites to avoid asthma flare ups
Remove excess water and moisture to avoid mold growth
If you're cleaning with chemicals, open a window and ventilate the space you're in
Have a dealer check up on your HVAC system seasonally to make sure your system stays leak-free
Support your indoor air quality
Choose American Standard to build out an HVAC system with your indoor air quality in mind. We offer products like HVAC filters, humidifiers, ventilators, and whole-home air cleaning systems. You can also add an indoor air quality monitor to keep track of the air quality at home.
Talk to your local dealer! They can evaluate your home and advise you on options to improve the quality of the air you breathe.
Related products
---
Get helpful HVAC tips in our newsletter
Sign up for our email newsletter to learn helpful HVAC tips and tricks before you purchase your system.