HVAC Basics: How Do Ductless Systems Work
Keep your home at a comfortable temperature without all the expensive ductwork. Ductless systems work to heat and cool one part of your home by connecting an outdoor unit with an indoor unit.
Enjoy the flexibility of a ductless system
Ductless systems are not only easy to install, but they give you more flexibility in where you heat or cool your home. You are not tied down by where the ductwork in your home is. Instead, you can mount one or more indoor units in the parts of your home that you want to heat or cool. These indoor units connect to an outdoor unit with small wires and refrigerant lines.

Indoor units can be mounted in many different ways, including on your ceiling, wall, or floor. You can control each unit with either a wall controller, a remote controller, or even a mobile app on your phone!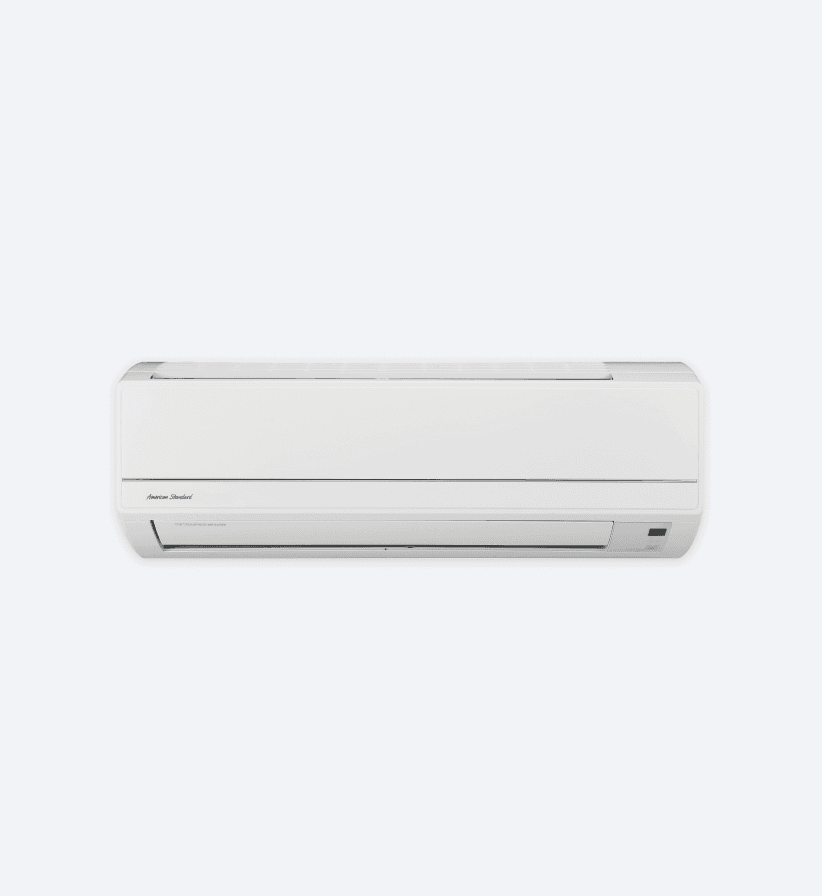 MINI-SPLIT VS MULTI-SPLIT
What are these system types?
With a mini-split ductless system, you can control the temperature in one room (or "zone"). This system connects one indoor unit to one outdoor unit.
A multi-split ductless system, on the other hand, can connect multiple indoor units to one outdoor unit. With a multi-split, you control the heating and cooling in several rooms (or "zones") individually.
MINI-SPLIT VS MULTI-SPLIT
When should I use each system type?
A mini-split system is a great option when you want to heat or cool a specific room, like a garage, bonus room, home office, sunroom, or even a tiny home.

A multi-split ductless system is a great option for a whole home or multi-family solution. This system adapts easily and is very energy efficient, so you can individually change each room's temperature.

Either system can complement a ducted system to better heat or cool a room that still has hot or cold spots.
Get helpful HVAC tips in our newsletter
Sign up for our email newsletter to learn helpful HVAC tips and tricks before you purchase your system.